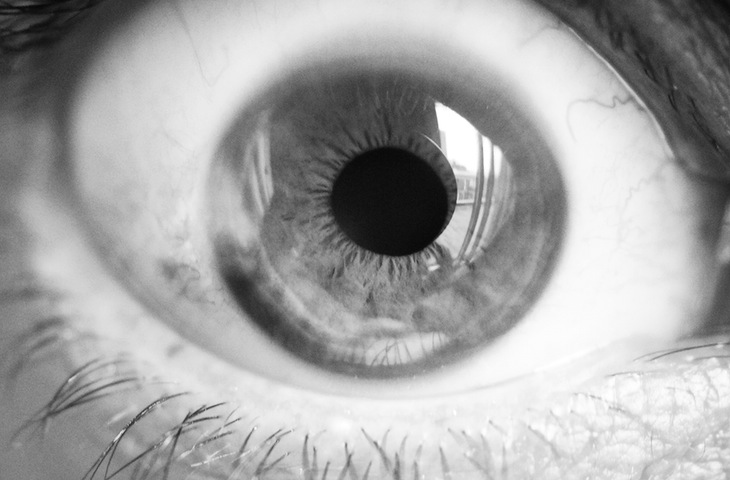 A cataract is a clouding of the eye's lens. It is an extremely common condition affecting vision in patients as they age. In many cases, the progression of the disease is slow and your eye doctor may be the first to detect cataracts forming during a regular eye exam. Symptoms of cataracts include blurred or clouded vision and increased sensitivity to glare, especially at night.
In early stages, our office recommends eyeglasses to mitigate the effects of cataracts. We monitor the progression of the disease closely and refer patients for cataract surgery when it reaches a more severe stage. Cataract surgery is one of the most common surgeries, and it is performed as an outpatient procedure at 20/20 Optometry. Given no complications, patients are seeing much better by the very next day. Following the procedure, we help manage patients' post-operative recovery.
Contact Us
For more information or to book an appointment please fill out this form, email us, or give us a call.