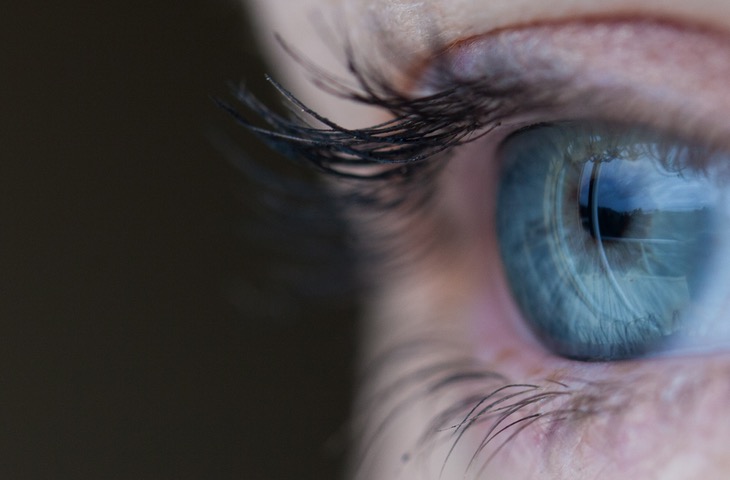 At 20/20 Optometry, we specialize in fitting the "hard-to-fit" patient. We fit all types of contact lenses, for all different patients and ages. Different types of custom contacts are those which correct for:
Astigmatism of all types
Bifocals to replace reading glasses
Diseased and visually disfigured corneas
Corneal molding contacts which are an alternative to laser vision correction
Pediatric contacts
Cosmetic contacts in different colors and occasions (Halloween, New Year's, costume parties, etc.)
Custom contacts for color deficient individuals
We have a contact lens for EVERY patient. Contact our offices to make this important appointment. Allow us to customize a contact lens for your visual needs, work or play.
Below are the many different types of contact lenses we fit:
Spherical disposable contacts
Aspheric disposable contacts
Toric disposable contacts (corrects for astigmatism)
Bifocal/ multi-focal disposable contacts
Mono-vision disposable contacts
Colored contacts
Costume contacts (fun and crazy designs on the contacts)
Synergeyes (hybrid contact lens that give RGP vision with soft lens comfort)
Rigid gas permeable contact lenses
Bifocal gas permeable contact lenses
Orthokeratology (corneal reshaping)
Custom contact lenses
Therapeutic colored contacts (disfigured eyes)
We fit many types of contact lenses, whether it is cosmetic, functional, or therapeutic. We fit many patients with a disposable type of contact lens, meaning that you change your contact lenses more than once yearly. The disposable contacts are healthier, feel cleaner, give your eyes more oxygen and allow you to always have a back-up pair of contact lenses. The patients' lifestyle helps the doctors determine which replacement schedule will work the best. We have some patients that have a combination of 1-day disposable contacts and 2-week disposable contact lenses. We also offer Synergeyes contact lenses for those individuals that want the vision of, or have currently, RGP lenses but want the feel and comfort of a soft lens.
Our doctors fit rigid gas permeable lenses (RGP) for the young and the adult patients. The RGP contacts work great on those patients whose prescriptions constantly change. These lenses help stabilize the vision and are often used in young children as a form of prevention of myopia progression. We can also use RGP contacts to help improve vision in those patients with distorted corneas, keratoconus, and post-refractive surgery patients. We welcome the challenge of fitting the "hard to fit" eyeballs.
Come by our office and get fitted for contacts. We will fit you with the contact lens that is perfect for you!
Contact Us
For more information or to book an appointment please fill out this form, email us, or give us a call.