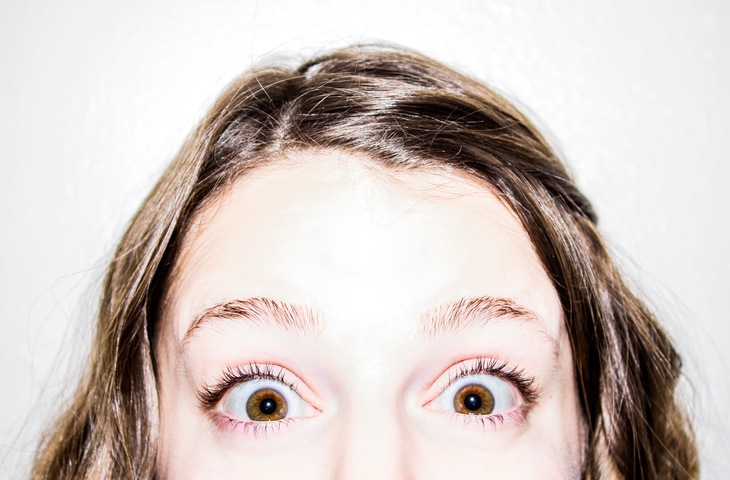 Nearly 90 percent of eye injuries each year are due to abrasions and foreign objects. Industry workers, in particular, should exercise diligent precaution and wear protection when needed. Common particles, such as metal from welding, glass, marble, and wood, can get embedded in the cornea, or the front of the eye. It is vitally important that proper care is taken and treatment is given as soon as possible to prevent further injury to the eye. If the foreign object isn't removed in a timely manner by a qualified eye care professional, a particle such as metal may cause rust rings to spread in just a couple hours' time.
Signs of symptoms of a foreign body in the eye include:
Mild to severe pain
Scratchiness sensation in eye
Tearing
Sensitive to light
Difficulty opening eye
Continued red eye
Continued burning sensation
Delaying treatment can increase the risk of eye infection, cause scarring on the eye leading to a permanent loss of vision, and trigger inflammation, severe pain, and complication.
If you think you have a foreign object in your eye:
Do not rub your eye.
Keep your eyes closed, avoid excessive blinking.
Seek eye care professional immediately.
Do not try to remove it; you may cause further damage to the eye.
Dr. Benjamin Na and Dr. Anna Luo are committed to being available for patients in urgent need. If you have an abrasion or are showing signs of a foreign object in your eye, call our office immediately for treatment.
Contact Us
For more information or to book an appointment please fill out this form, email us, or give us a call.