About Dr. Luo
Dr. Luo's first experience in optometry came in the third grade, when she received her first pair of glasses to see the board at school and noticing that she spent more time at the eye doctor than most kids. As she explored her interests in learning how the brain and body work together, she became fascinated by how "we see with our brain and not our eyes." Ultimately, she was drawn to optometry.
Dr. Anna Luo received an undergraduate degree in Integrative Biology from University of California, Berekeley and then a doctorate degree from Southern California College of Optometry.
Some of her first experiences as an optometrist came from helping the underprivileged. On a mission trip in Haiti, Dr. Luo saw over 50 patients per day, providing vision screenings and health care, and finding glasses to help people live better lives. Today, she finds joy in helping everyday patients improve their vision and their quality of life.
Dr. Luo provides primary eye care and is particularly interested in ocular diseases and management, contact lens fitting, and pediatric optometry. She is certified for treatment of glaucoma, corneal refractive therapy (CRT), and the use of therapeutic pharmaceutical agents.
Dr. Luo is also licensed in lacrimal dilation & irrigation, and has completed advanced studies for contact lenses. She stays abreast of the latest vision care techniques by attending seminars and conferences and reading the latest medical journals.
Dr. Luo aims to put her patients at ease by being their best resources for eye care and vision care knowledge and by demonstrating how much she cares for their health. She enjoys spending extra time with patients, making sure they don't wait too long to see her, and ensuring they have all their questions answered during their visits.
I am seeking to make a difference in someone's life through their eyes. I am passionate about bringing a meaningful examination to my patient by listening to their needs and giving them the knowledge to better understand their eyes.
Personal Interests
Dr. Luo takes advantage of all that the Bay Area has to offer, from hiking in Muir Woods to scoping out the newest restaurants in the Bay Area. She has fun spending time with family and exploring new places. Also, Dr. Luo enjoys trying out new arts and crafts (including building miniature houses and beading), and is your resident boba enthusiast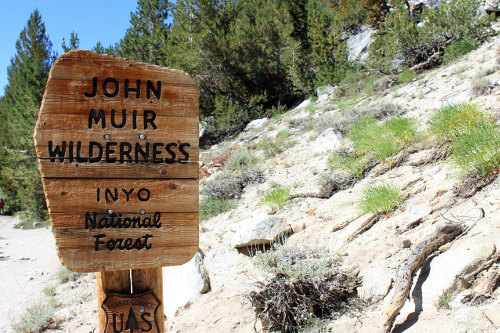 Education and Experience
Dr. Anna Luo received her doctorate from Southern California College of Optometry and gained extensive clinical experience from the Veteran Hospital in Palo Alto and Tucson, Arizona
Dr. Luo also received an undergraduate degree in Integrative Biology from University of California, Berkeley.
2016

University of California, Berkeley

Bachelor of Science in

Integrative Biology

2020

Southern California College

of Optometry

Doctor of Optometry
1. 20/20 Optometry
3191 Crow Canyon Place C
San Ramon, CA 94583
Tuesday 9am – 5:30pm
Closed for lunch 12:30pm - 1:30pm
Wednesday 10am – 6:30pm
Closed for lunch 1:00pm - 2:00pm
Thursday 9am – 5:30pm
Closed for lunch 12:30pm - 1:30pm
Friday 9am – 5:30pm
Closed for lunch 12:30pm - 1:30pm
Saturday 9am – 4:30pm